Available NOW! Ascension to Legacy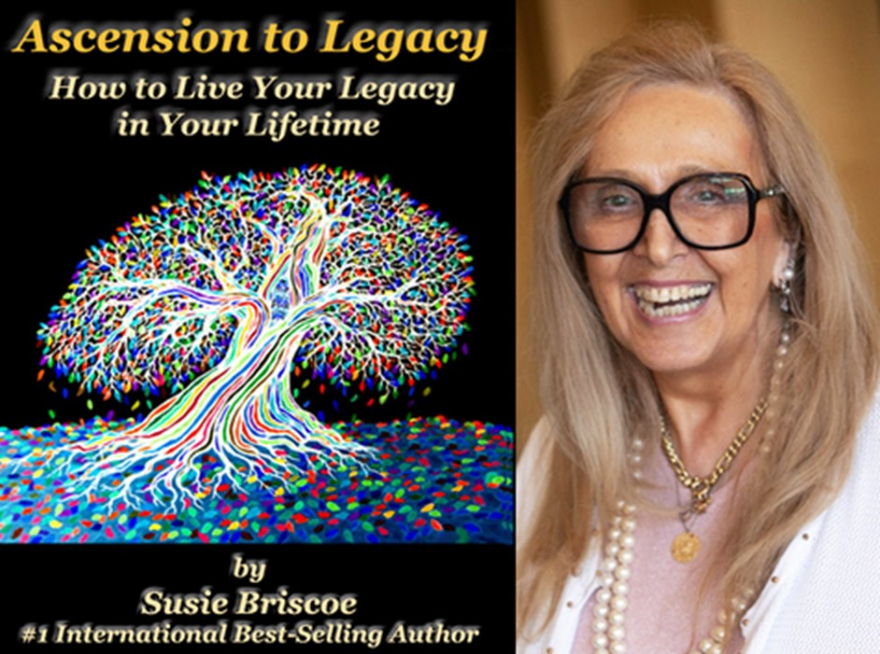 Press Release!
Living Your Legacy! Susie Briscoe's Newly Released Book Is An Essential Guide for Self-Actualization!
Dallas, Texas, August, 2021 – Highly coveted legacy mentor, Susie Briscoe, has now released her latest book, Ascension to Legacy: How to Live Your Legacy in Your Lifetime. The new book helps people understand how each moment of their current life contributes to their legacy. Most people think legacy is what they will leave behind when they die, but Susie wants her readers to understand that a person's legacy is to be lived in every present moment, not to be left for the future.
Ascension to Legacy is a sequel to Susie's first book on the topic of legacy, Colour Your Legacy. While the previous book discussed the importance of legacy and how one can leave behind accomplishments and a good fortune for their future generations to make good use of, the new book defines a more philosophical and communicative approach towards legacy.
Click here to read full press release.
---

Listen to my interview about Ascension to Legacy on the Write Now! podcast!
⇓ ⇓ ⇓
---

Take a look at what others have to say...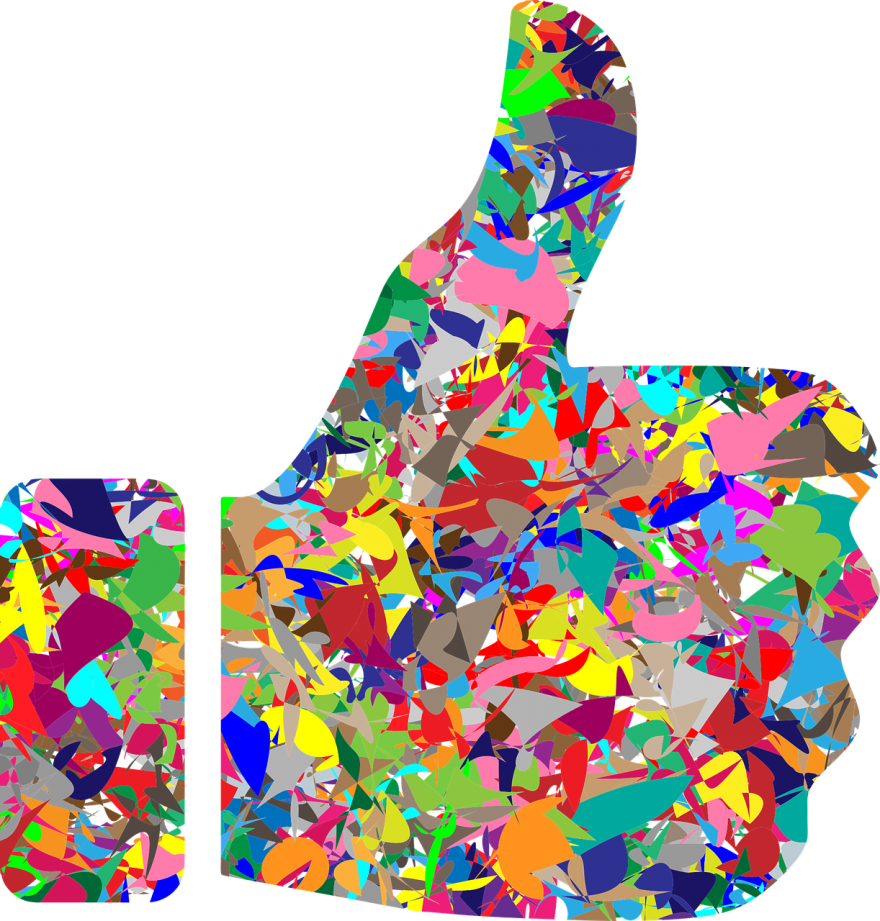 A refreshing read on making an impact - a legacy to be remembered by when you're gone. Susie follows up Colour Your Legacy beautifully with a deeper look at living for our legacy each day in Ascension to Legacy. Forget your material definitions of a legacy and learn to focus on the lives you touch that will be remembered long after you.
~ Marshall Goldsmith - New York Times #1 bestselling author of Triggers, Mojo, and What Got You Here Won't Get You There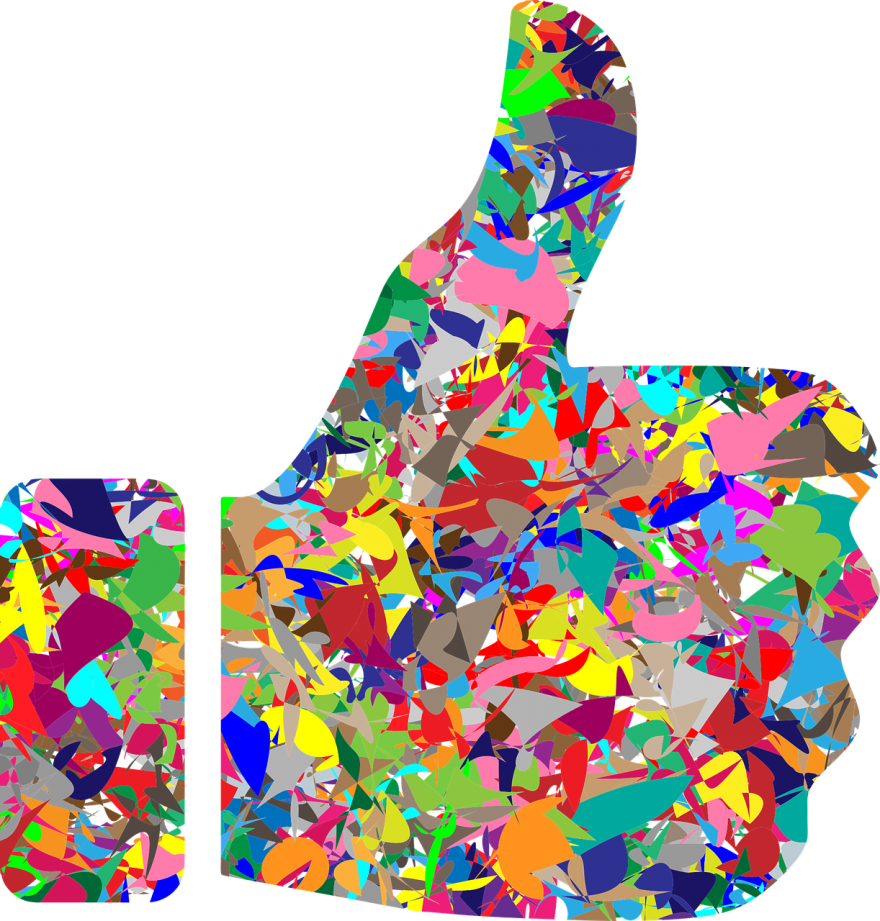 Ascension to Legacy is not only a great read that pulls you in from start to finish, it also makes you question the "why" of your life and unpick the "what" you will leave behind. As a professional coach and mentor, Susie professionally and effortlessly helps you to focus on how to discover the meaning of your life, unlock your accomplishments, and demolish any imposter syndromes, leading to confidence and the clarity of "if not you, then who and if not now, then when?" The time is now and this book will get you there.
Her ability to lead with emotional intelligence and magnetically positive personality makes Susie a joy not only to know but also to work with. To better understand your values, your beliefs, and to create a long-lasting legacy, I highly recommend this perfect guide to help you, as the sub-title of her previous book suggests, 'Paint The Canvas Of Your Perfect Life'.
~ Dr. Yvonne Thompson, CBE FRSA FKCL FRA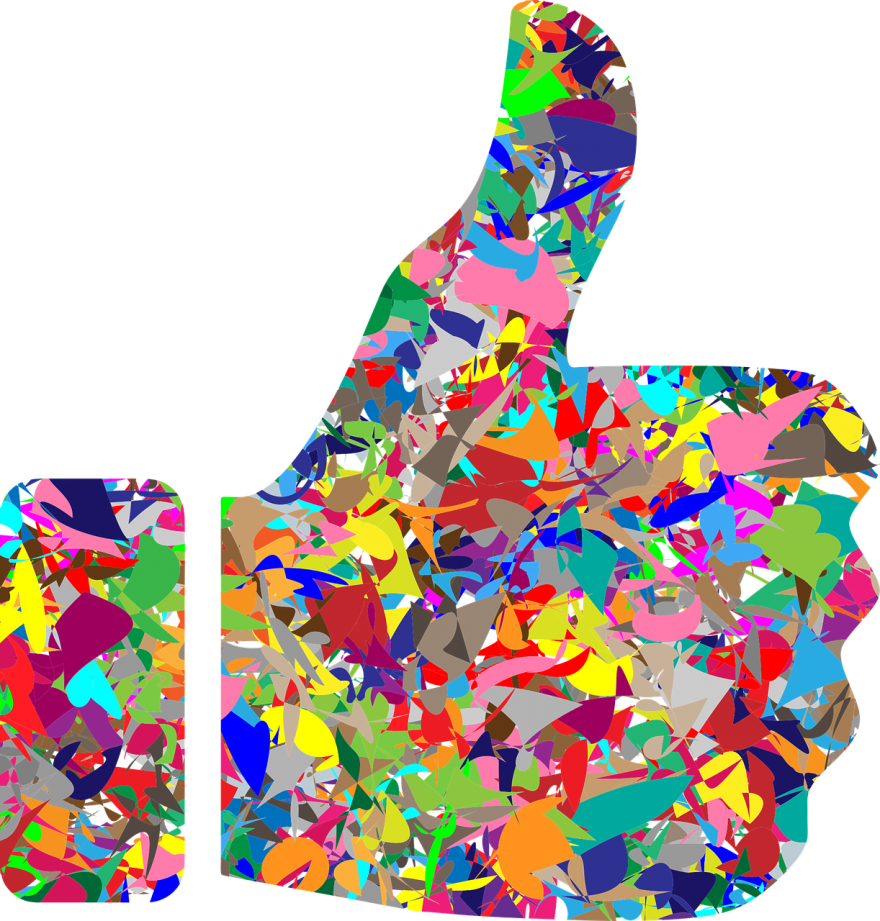 If you have ever asked, 'What does leaving a legacy?' mean, Susie Briscoe will show you how to live your legacy right now so that your life, your work, and your relationships not only matter, but fill you with delight and fulfillment. This book opened my eyes to what is possible for me and my family and I'm excited to implement her wisdom and tools right away to expand my capabilities and vision.
~ Baeth Davis, YourPurpose, New Jersey, USA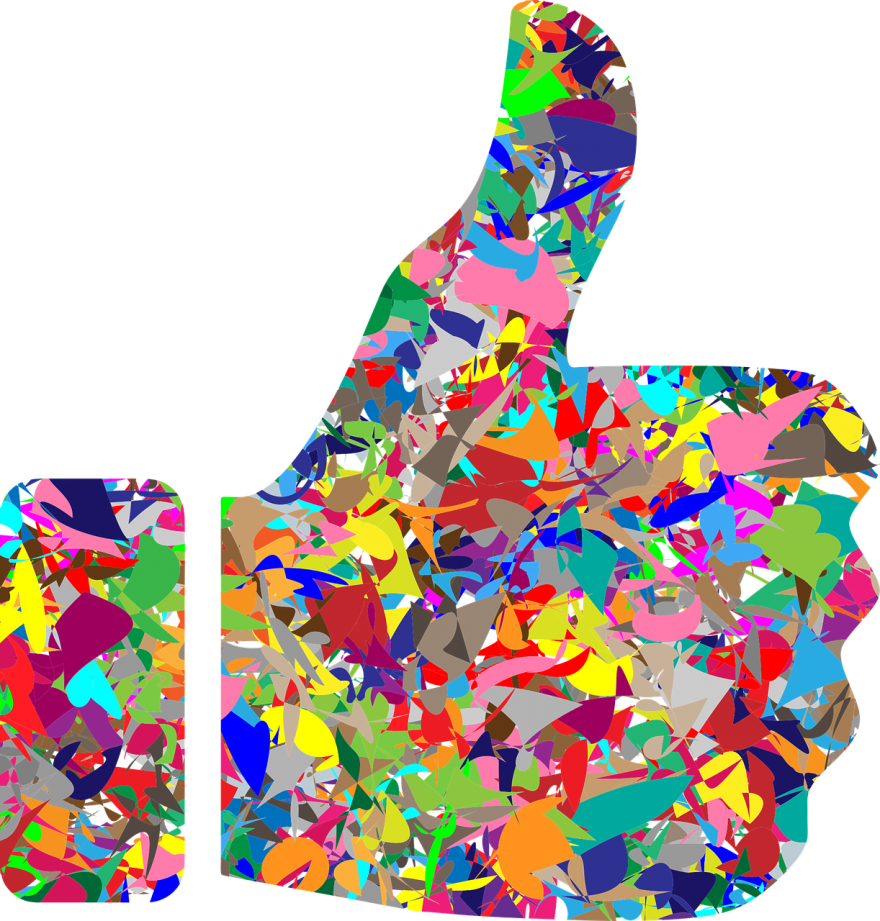 I often come back to the phrase 'Life is short. Do stuff that matters.' This reminder is what Susie's work in Ascension to Legacy is all about - focusing on the stuff that truly matters and that you will be glad to have spent your energies on years and decades down the line.
~ Danny Iny, Founder/CEO at Mirasee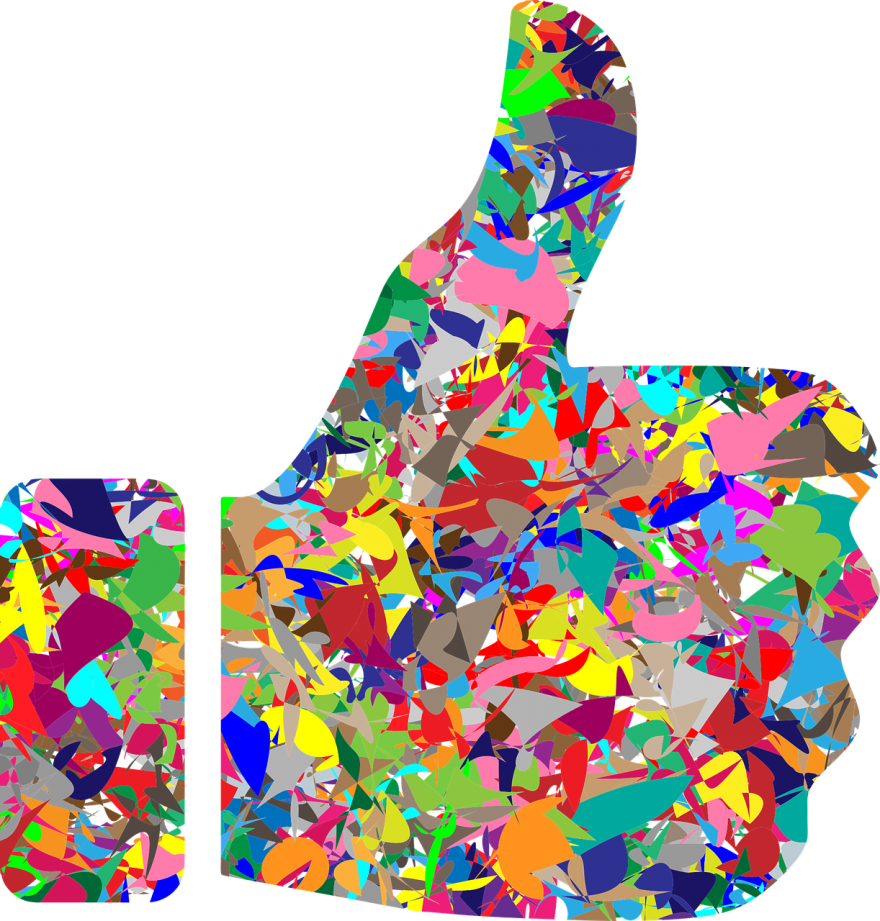 Your legacy is created by choosing to make the greatest impact and contribution you can dare to imagine. This inspiring book shows you what's possible when you expand your thinking, and realize that the measure of a life well lived is in the imprint you leave in the hearts and minds of others.
~ Kendall SummerHawk, Empowering Women's Financial Independence