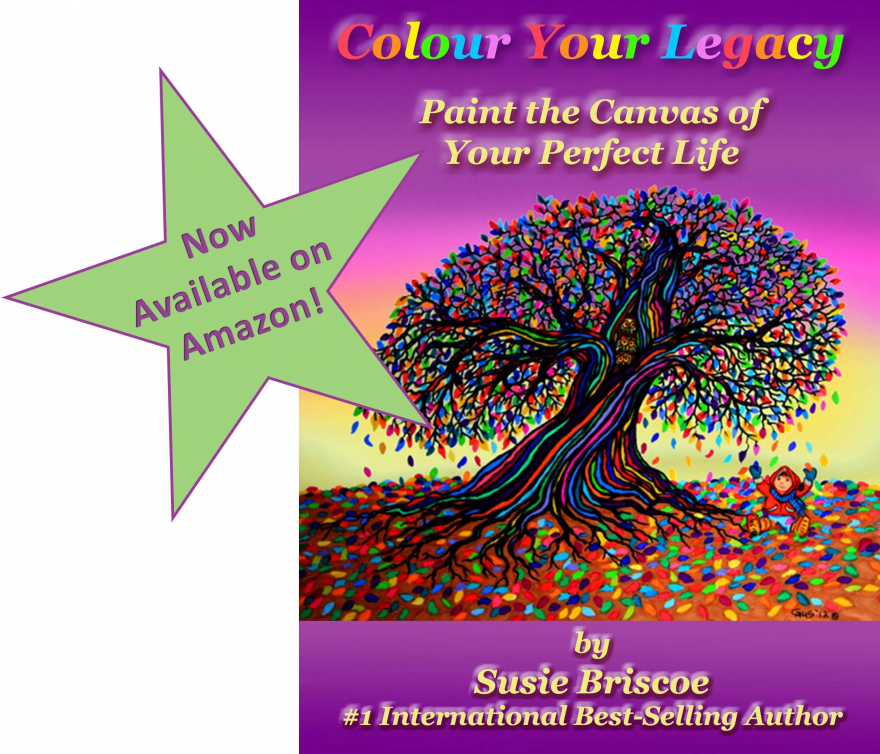 Press Release!
Leaving a Remarkable Legacy... Susie Briscoe's New Bestseller Shares How to Create the Perfect Legacy!
Dallas, Texas, August 30, 2018 – One's legacy is important because it defines the impact of a person, long after they have left the world. By creating a solid legacy, a person can do something good for their future generations and also for humanity.
International #1 Best-Selling Author, Susie Briscoe's latest new bestseller, Colour Your Legacy: Paint the Canvas of Your Perfect Life is an in-depth guide on how one can start the work early and be proactive about creating a legacy. She shares the importance of legacy and how it affects future generations. She goes into great detail about how simple changes in one's current life can help them kick-start their own legacy.
Click here to read full press release.
| | |
| --- | --- |
| Purchase from Amazon.co.uk | Purchase from Amazon.com |
| | |
---

Take a look at what others have to say...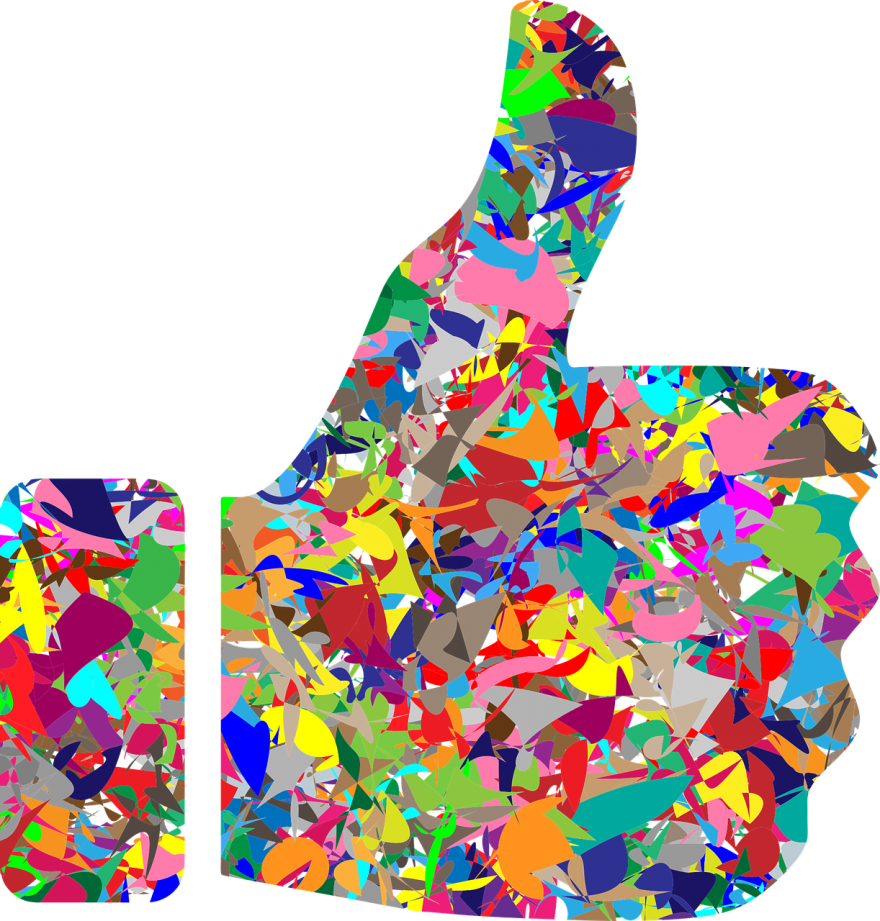 This warm, wonderful book is full of inspiring ideas and insights you can use immediately to improve the quality of your life.
~ Brian Tracy – Author/Speaker, Maximum Achievement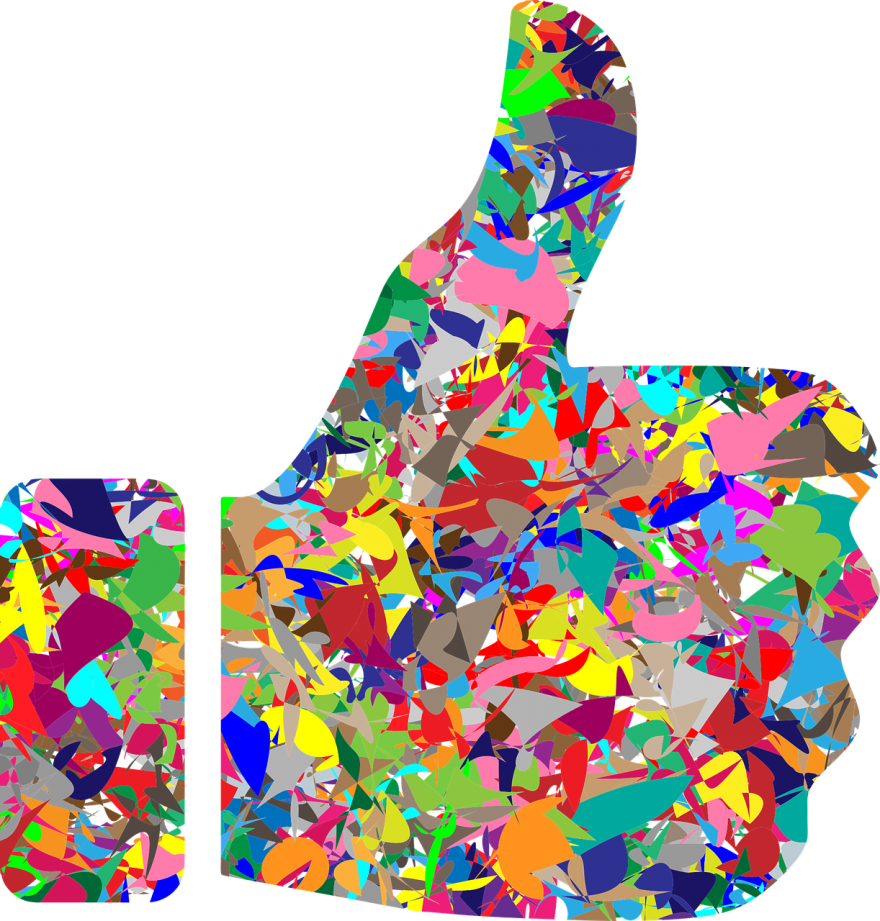 Colour Your Legacy; Paint the Canvas of your Perfect Life, by Susie Briscoe, demonstrates how each and every one of us is able to step up and by thinking in a mindful way, leave a thoughtful legacy of our time on earth. Through her own experiences, she shares the time-tested formula to look outside yourself, find your passion, live your life in optimum health and leave a legacy of which to be proud.
~ Marshall Goldsmith – Author of the #1 New York Times bestseller, Triggers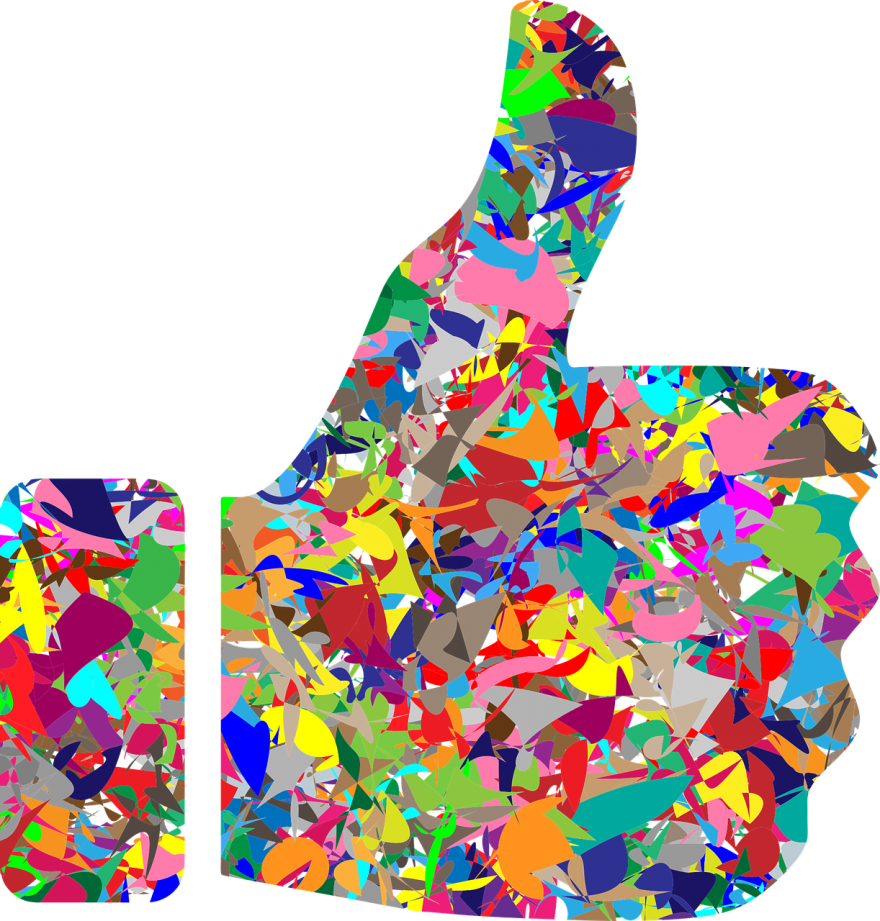 Inspiring words by Susie Briscoe in her book, Colour Your Legacy – Paint the Canvas of your Perfect Life. She shows us how we can all live life building footprints on rock, not sand, ensuring that our legacy will live on for future generations in any way we have chosen. An interesting read.
~ Vic Conant – Chairman & Co-founder, Nightingale-Conant Publishing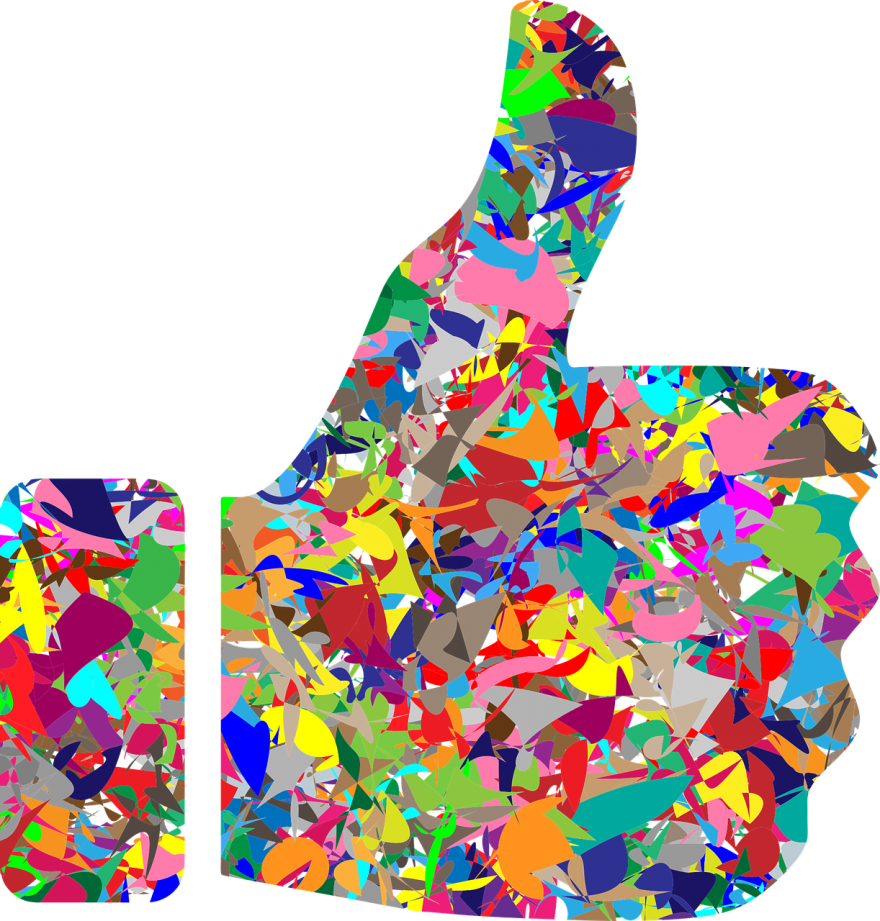 A thoughtful read that guides us to create a life of meaning, to add value to the lives of others, and most of all, to live with courage!
~ Kendall SummerHawk, Leader of the Women's Entrepreneurial Movement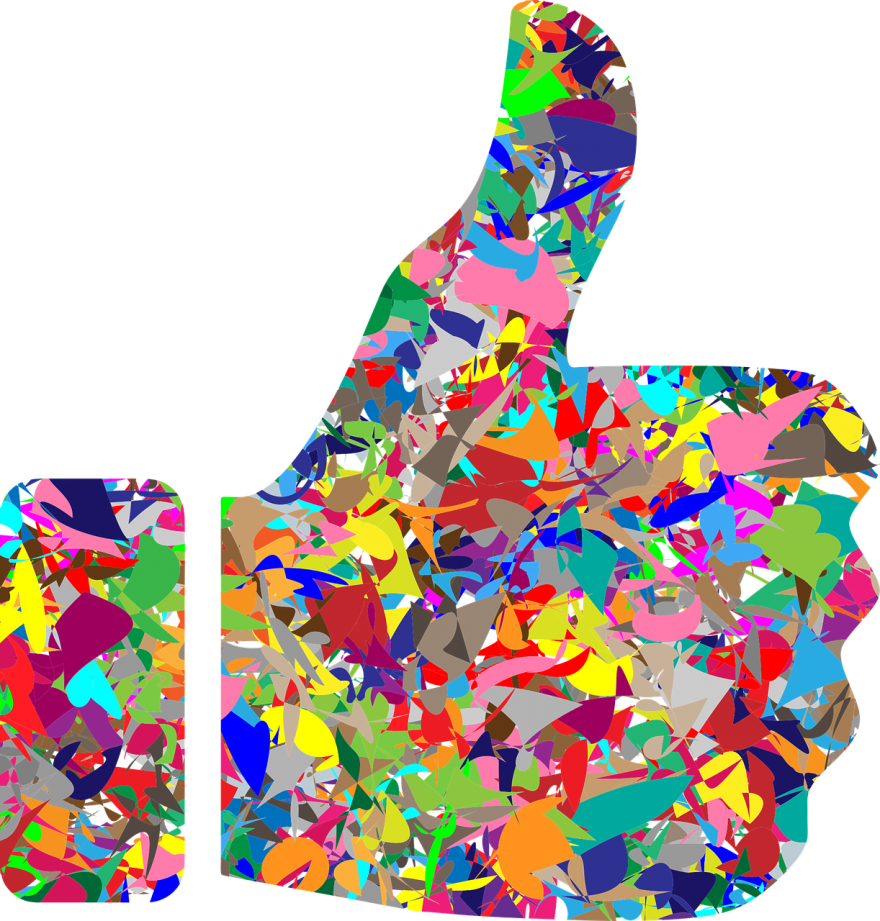 Susie has a passion for helping others make their impact last for generations beyond their lifetime. Colour Your Legacy reminded me that regardless of my upbringing, education, or station in life, I make a difference in many lives - often those I don't even realize. This book helped me to become more mindful about the footprint I am leaving and to consciously and intentionally create a plan for how I want to be remembered. Legacy matters. Legacy lives long after we are gone... And Susie's book helped me to better design mine.
~ Kim Clausen Founder and President at Ready2Go Marketing Solutions and Confident Teleseminar Leader
| | |
| --- | --- |
| Purchase from Amazon.co.uk | Purchase from Amazon.com |
| | |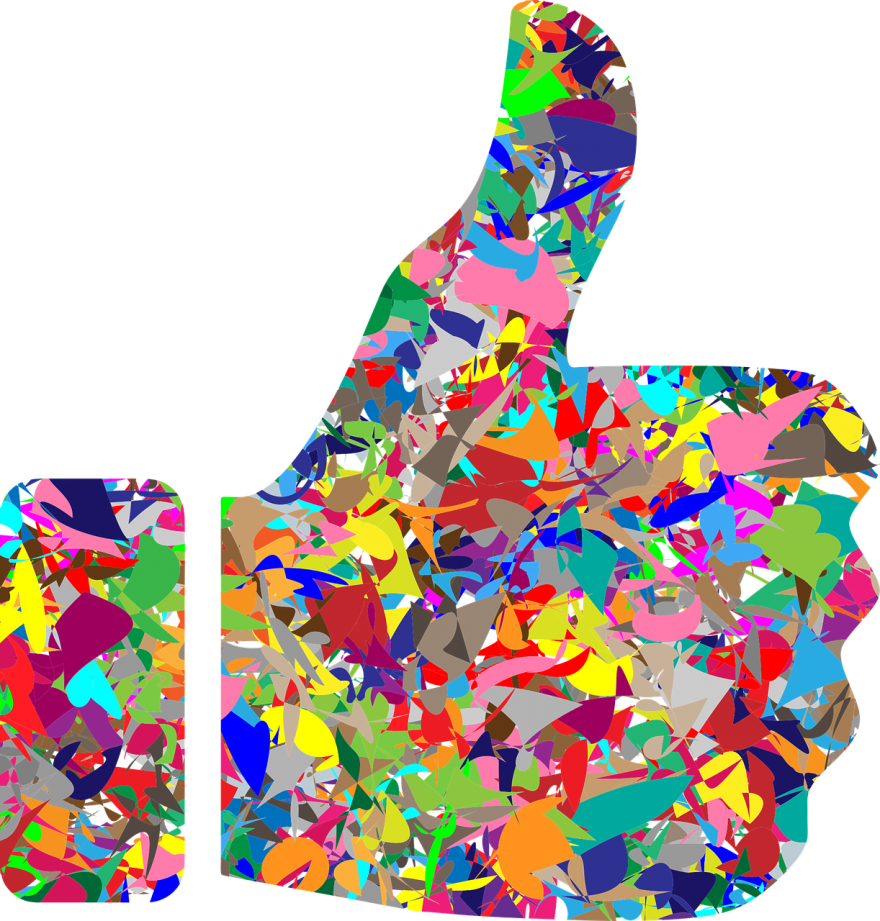 Susie has an infectious passion for life. You can't help but be inspired just being around her. When she was my client 18 months ago, we worked on creating tangible ways she could help her clients leave a legacy. Colour Your Legacy, Paint the Canvas of Your Perfect Life is part of that work. It will take you on a journey of what it takes to be able to help others and make the impact you're here to make. Susie has created a legacy with her work. It is my pleasure to recommend someone who is living their message.
Susie Briscoe has led a fascinating life of highs and lows, but through it all she has maintained her strength through charity work that allows her to know she has made a contribution to the world. Her book, Colour Your Legacy, Paint the Canvas of Your Perfect Life, guides the reader to also find meaning and fulfillment through the details of their own life. If you are one of the many people who struggle with the idea of purpose, this book will give you a pathway to examine your own responses to the challenges of life and your legacy. Storytelling is what makes learning meaningful and Briscoe's ability to use her own stories to entertain and educate help this book stand out from the crowd.
~ Janet Slack, Life Adventure Coaching - Helping You Make the Most of Every Day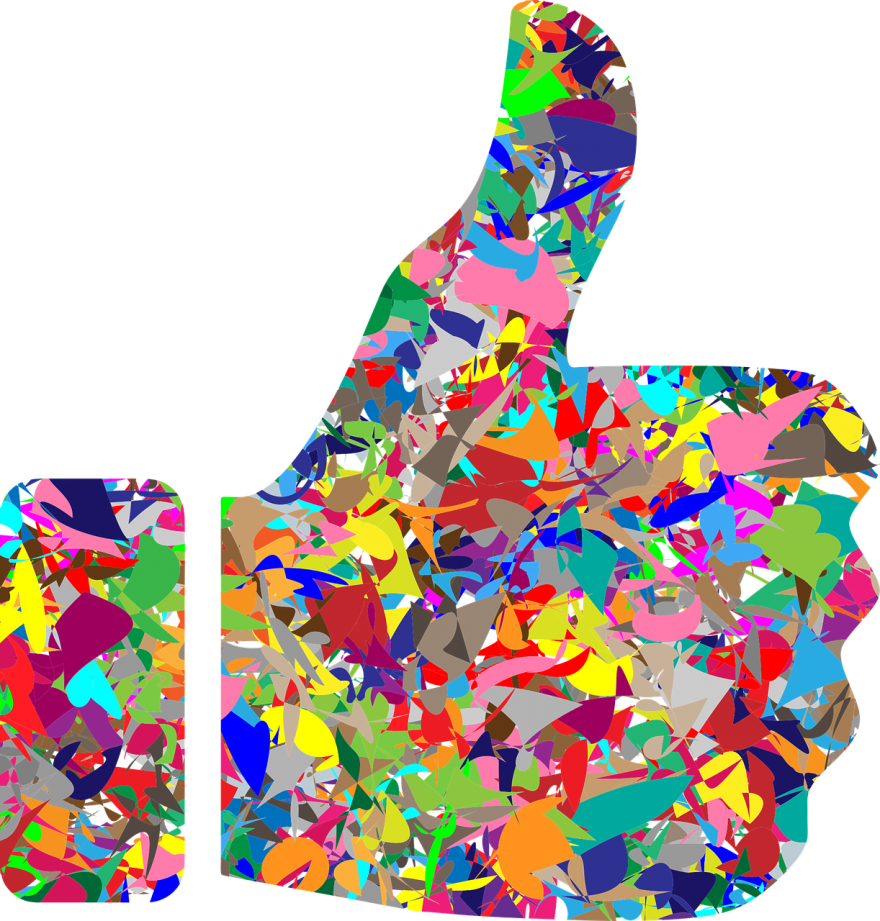 Susie Briscoe is a shining light when it comes to showing leaders, captains of industry, small business owners and many others, what it means to leave a legacy. We all have such different interpretations of what that means, and Susie is the one to coax it out of you, connect it with your deepest desires, apply it in practical terms, to have an impact on the world in a lasting way. Her awareness that everything we do is connected, makes the journey to finding out what your legacy could be, an insightful one. Susie is a very special lady, from growing up above a pub without two farthings to rub together, to flying high with the social elite raising funds for charities close to her heart - and knowing exactly what it entails to do so. It delights me that she now has her own foundation which she describes in this book. Susie talks about the importance of rainbows and chakras and you'll see how she shares the significance to her work, through her brilliant writing and intellectual mind. Susie, herself is a colourful lady, who lights up a room, and brings joie de vivre to everything she does including this book! Enjoy reading it!
~ Louise Crooks KeystoClarity! Biz and Marketing Coach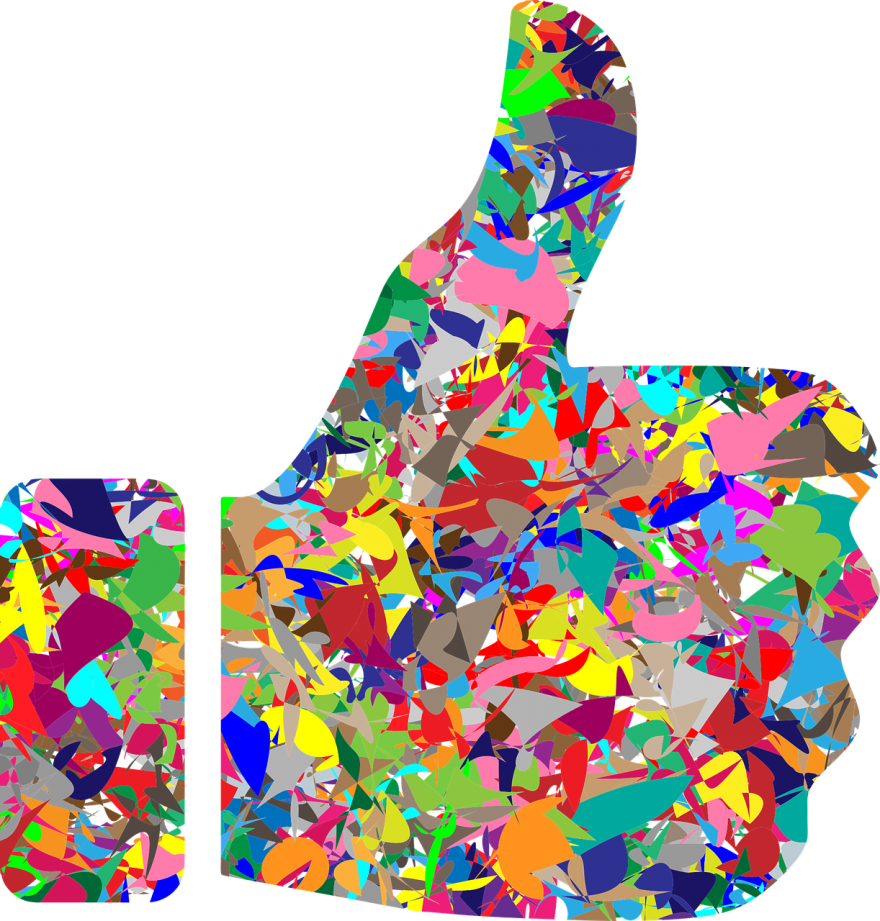 What a beautiful, comforting, inspiring read! Susie takes you on a magical journey, laced with personal anecdotes and meaningful exercises that helps you take a more mindful look at your life. I first met Susie in 2008 in Los Angeles and I am so happy to see her take her first steps as a solo author with her ambitious take on Legacy and what it means today. Colour Your Legacy will make a great addition to your library!
~ Mari Smith, Premier Facebook Marketing Expert; Author, The New Relationship Marketing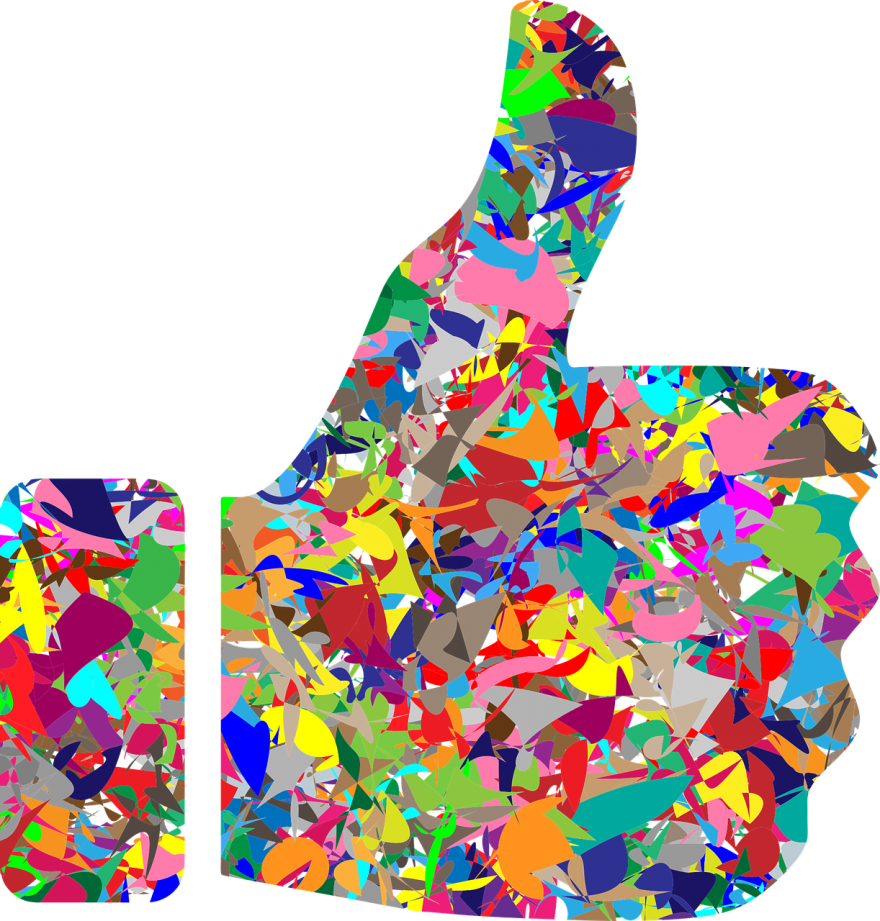 Susie Briscoe's new book, Colour Your Legacy, Paint the Canvas of Your Perfect Life reveals a deep knowledge and understanding of legacy and helps readers become more mindful about the footprint that they are leaving; to actually take a step back in our busy lives and assess whether this is what or how we would wish to be remembered. Her work is ambitious and comprehensive in that it seeks to inspire readers to be more fulfilled and lead us to a healthier mind and body to live in harmony in every sense. The author's writing is eloquent yet understandable. She uses her own life experiences, wisdom and beautiful images liberally to illustrate her wealth of knowledge, thereby providing a balanced, well-documented work. A "must read" for all who would like to experience life to the fullest, each and every day. This book is a companion to her Coach's Handbook by the same name, a wonderful teaching guide for professionals.
~ Viki Winterton, Founder, Expert Insights Publishing
| | |
| --- | --- |
| Purchase from Amazon.co.uk | Purchase from Amazon.com |
| | |